✿ SENYUMLAH WAHAI HATI ✿
Sunday, 20 April 2014 @ Sunday, April 20, 2014 |
0 Teddy [❤]
Wahai 'hati'
Senyumlah engkau walau dalam keadaan sedih sekalipun
Kerana dengan sebuah 'senyuman'
mampu membakar segala rasa duka
yang ada dalam hati...
Wahai hati
Janganlah kau menunjukkan rasa simpati kau
di hadapan manusia-manusia lain
Kerana mereka hanya tahu dengan sebuah senyuman
Kau adalah seorang yang kuat lagi tabah
Maka
Senyumlah wahai hati :')
Hasil Coretan,
Fieza Inlurve
❤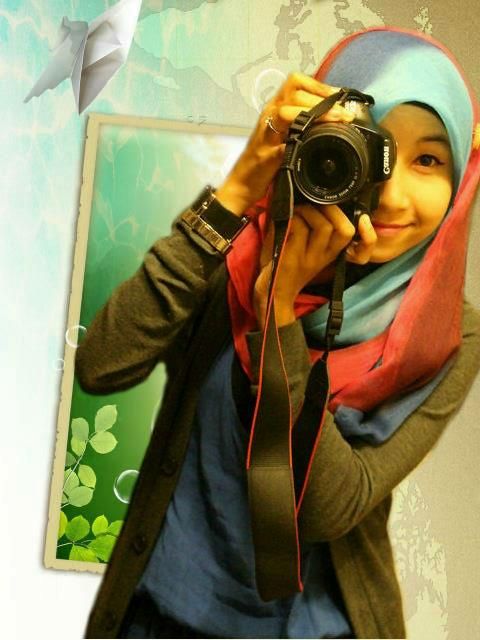 Hello stalker ! Welcome to my world. I'm Fieza Inlurve. From Jaybee. 24 years old. Tenkiu coz' visit my blog :)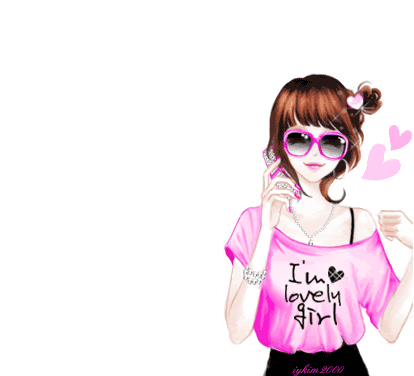 Re.designer :Izyanyancinnamon

Edit by :Fieza Inlurve

Resources : ❤ ❤


Note: All the content in this blog own by me unless stated. Do not copy and rip anything here . Tell me if I use your goodies without credit .